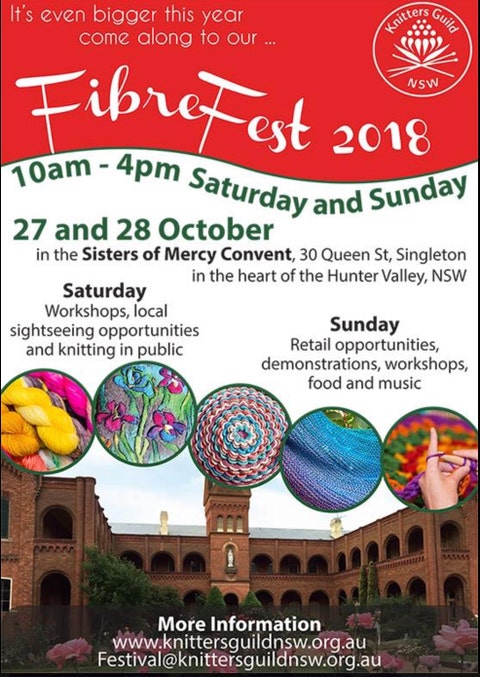 Oct 28 - Oct 28
NSW Knitters' Guild FibreFest
We are very excited to be heading to FibreFest for the first time! We will be inside (check the map on the day for details) and would love to say HI!! to everyone :)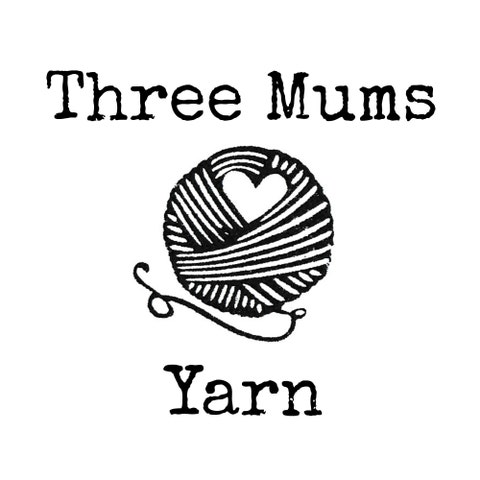 May 27
Etsy shop update
This will be out next Etsy store update. Jump onto our store to check out what goodies we have for you!
May 19 - May 20
Old Bus Depot Markets Wool Expo
We are very pleased that we will again be at the Old Bus Depot Markets Wool Expo in 2018! We launched our business at this event in 2017, so it's an event close to our hearts :) Come and visit us, we will have plenty of mini sets, colourful skeins of yarn, stitch markers and one of a kind offerings! We will also be launching THREE new bases of yarns, so come and check them out.